Cromwell Place
Cromwell Place is a membership organisation offering a first-of-its-kind exhibition and working space in South Kensington, London. We created a new distinctive brand and website for the company's launch.
Brand Identity, Website Design
Role: Design lead, Digital Designer, Art Direction
Agency: Dare
Launch: 2018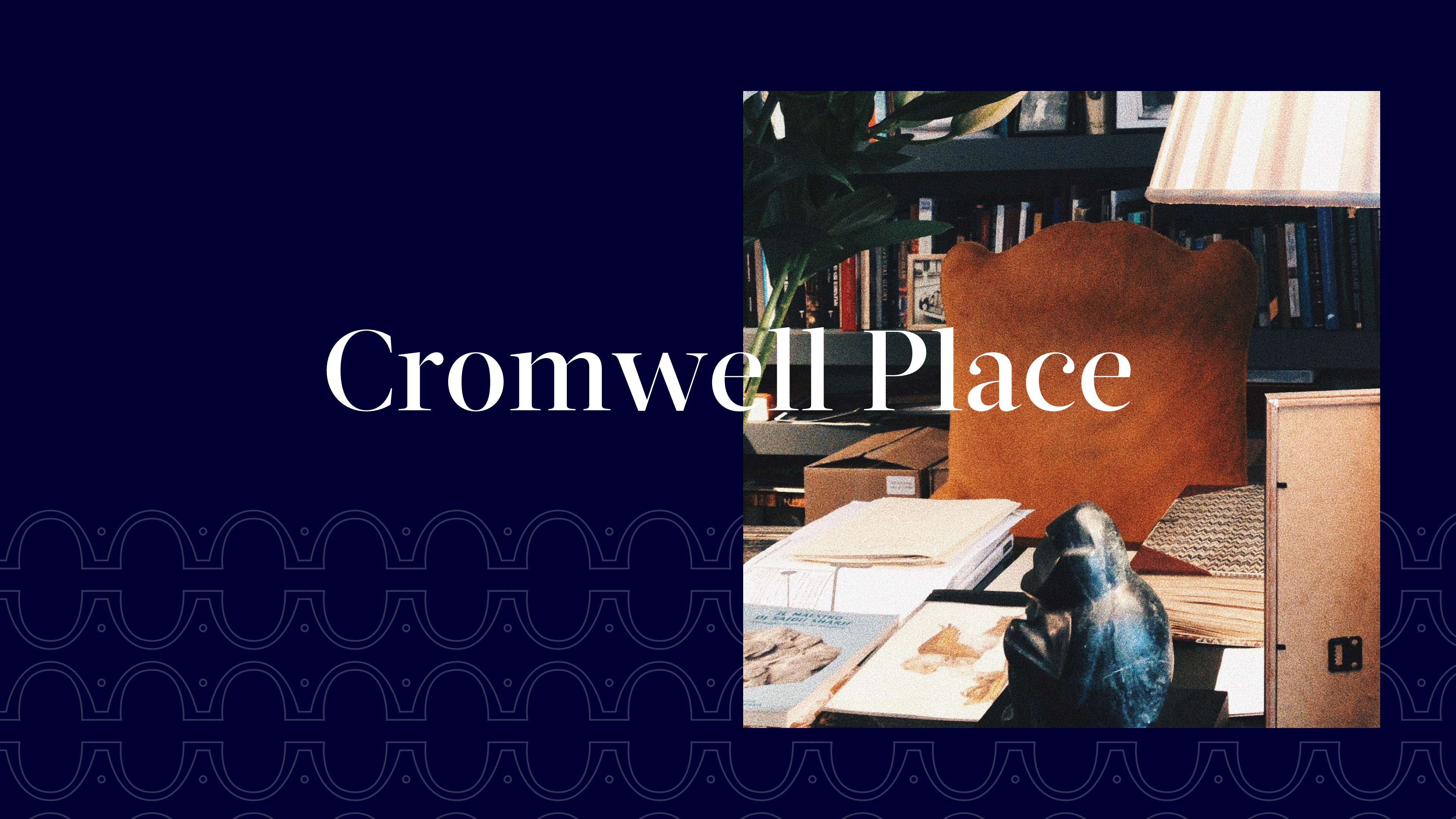 Branding
We didn't have far to turn for inspiration. The space, 1-6 Cromwell Place, is situated in a beautiful Georgian terrace, once the home and studio of the famous painter Sir John Lavery.

With the space being returned to its former glory, it seemed fitting to take inspiration from the surroundings for the visual identity. We developed the concept of 'elegant relaxation' (a term also used to describe the subjects and ambiance within laverys portraits) and set to encompass this feeling in everything we crafted.


Visual identity
The logo and typography were based on Lavery's English Heritage Blue Plaque on the front of the building. Whilst the colour palette took inspiration from the Georgian era and tones used by Lavery in his paintings. We also created intricate motifs and membership crests to sit as brand assets, derived from the stunning, interior, architectural details of the space.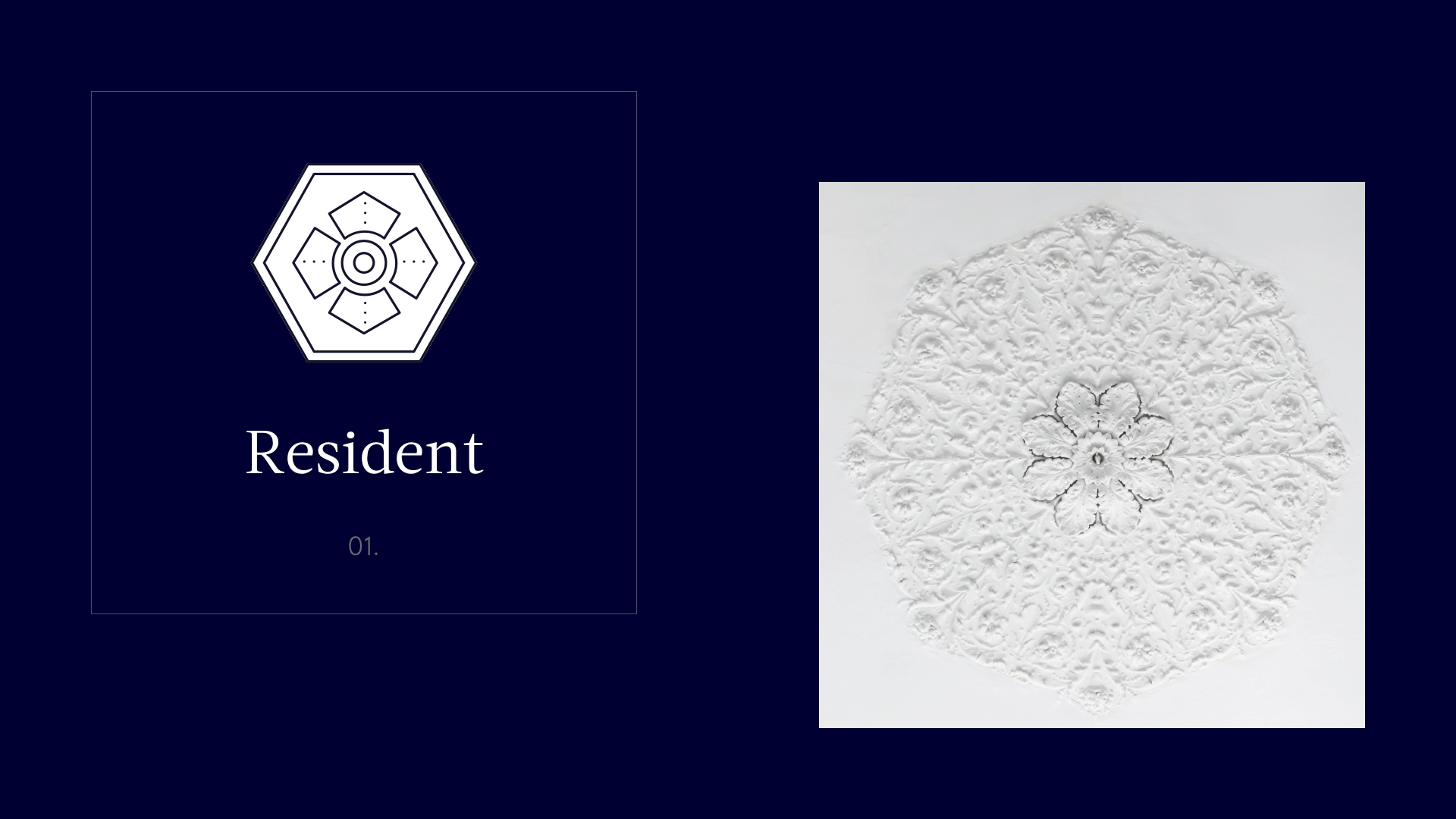 Website design
We developed a clean, intricate and considered design aesthetic to work in harmony and embody the brand. Focusing, for phase one, on making the most seamless user experience when applying for a membership.

Introducing the new Cromwell Place website.


Credits
Fellow designer - Michelle Charlton